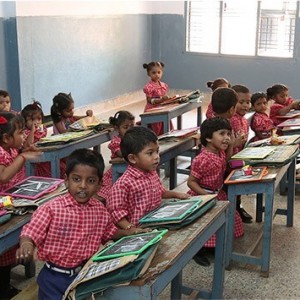 A commitment to the poorest of the poor
In 1977 Dr Heinz-Horst Deichmann, formed the Christian relief organisation Word and Deed, which now provides support to over 250,000 people in developing regions across five countries.
The principal of the charity is to help people to help themselves by working closely with locals providing know-how and financial resources thereby giving them the responsibility for their own projects.
Many UK colleagues have also contributed to this very worthy cause, by running their own local initiatives ranging from cake sales to climbing Mount Kilimanjaro.